Call us today for sound Advice its free!
0141 628 7600
info@westconstruction.uk
515 Lawmoor Street
Glasgow G5 OTT
Dixon Blazes Industrial Estate,
Glasgow, G5 0TT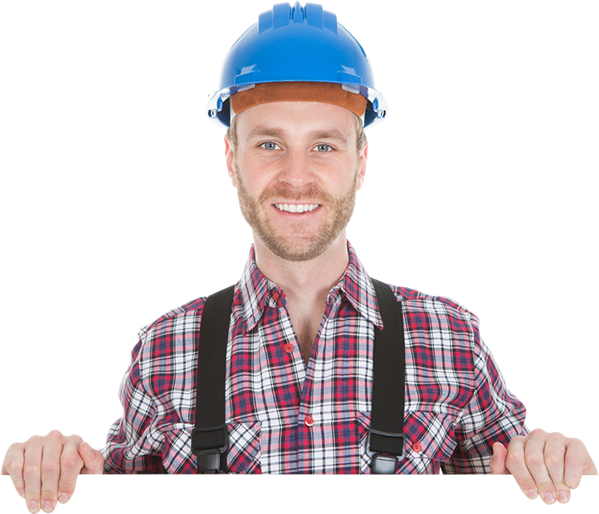 We offer attention to detail and have the best tradesmen in Scotland
From Joiners to Plumbers,to Tilers to Electricians
Every home owner has a list of renovation, home repair, or home improvement projects he or she needs done — both interior and exterior. Sometimes that list can get quite long, too! The bathrooms that needs updating. The garbage disposal that's on the fritz. The basement that needs drywall repairs. But with today's busy lifestyles, who has the time or the patience to do it all yourself? Let us help your home run more smoothly with a wide range of affordable repair, improvement and remodel services.
Call Us for an Estimate
GET A QUOTE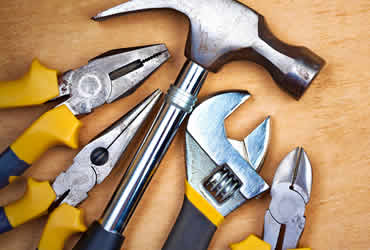 Call Us 24 Hours
0141 628 7600
THE REASON
Why You Should Choose Us?
Every home owner has a list of renovation, home repair, or home improvement projects he or she needs done both interior and exterior. Sometimes that list can get quite long, too! The bathrooms that needs updating. The garbage disposal that's on the fritz. The basement that needs drywall repairs. But with today's busy lifestyles, who has the time
News / Tips & Guides
                            You Know What they Say
                                No News Is Good News
Genuine References available on request
Careers
Interested in working for us
Send us your cv
We never say no to Talent
hr@westconstruction.uk